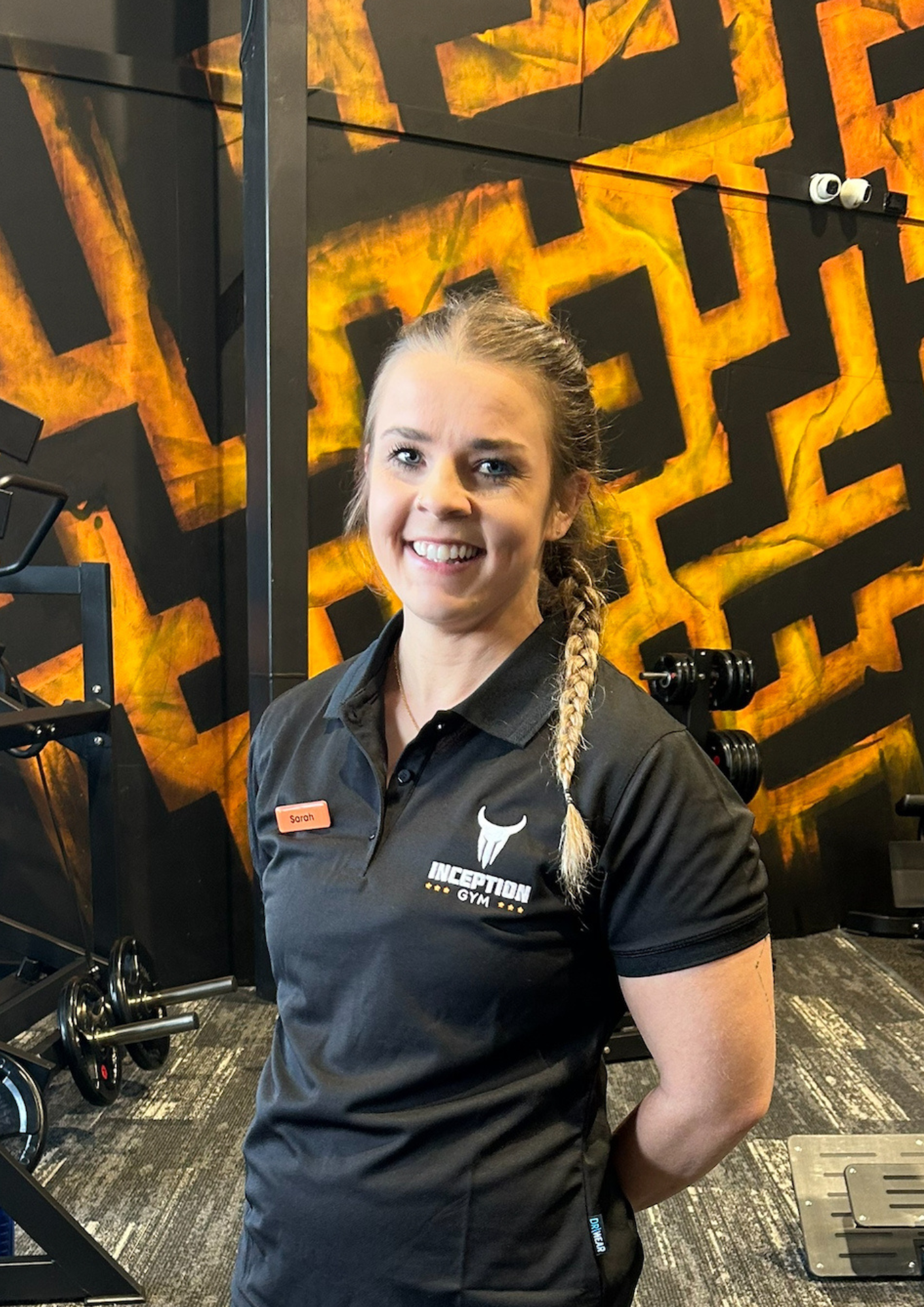 Personal Trainer
Sarah Reiher
Kia ora, my name is Sarah. I'm a newly qualified personal
trainer, but I've had experience in coaching for many years. I have trained and competed as an elite high performance Trampolinist and successfully represented New Zealand on many occasions. Unfortunately, my dream of going to the Olympics was cut short when I sustained a serious injury. I spent 2 years rehabilitating and working towards walking and moving again without pain. Medical professionals suggested I may struggle with sport and physical activity as a result of my injury, suggesting I limit myself to walking for mobility and fitness. This wasn't enough for me, so this became my main drive to prove them wrong.
Fitness has always been really important to me, and I started to attend the gym when the pandemic hit, initially for my mental wellbeing. Being a single parent, the lockdown was challenging at times and I needed a place I could go to clear my mind. I fell in love with the gym and now it's part of my daily routine.
So, if you have an injury you are wanting to work through,
or a mum who wants a break or someone who needs a healthy place to improve your mental and physical health I'm here to support you!
QUALIFICATIONS & ACHIEVEMENTS
NZIHF Qualified Personal Trainer
First Aid & CPR Trained
Pre & Postnatal Training
Strength Training

SPECIALISATIONS
Strength training
Wellness checks
Pre & postnatal training
Injury prevention & recovery
Goal setting