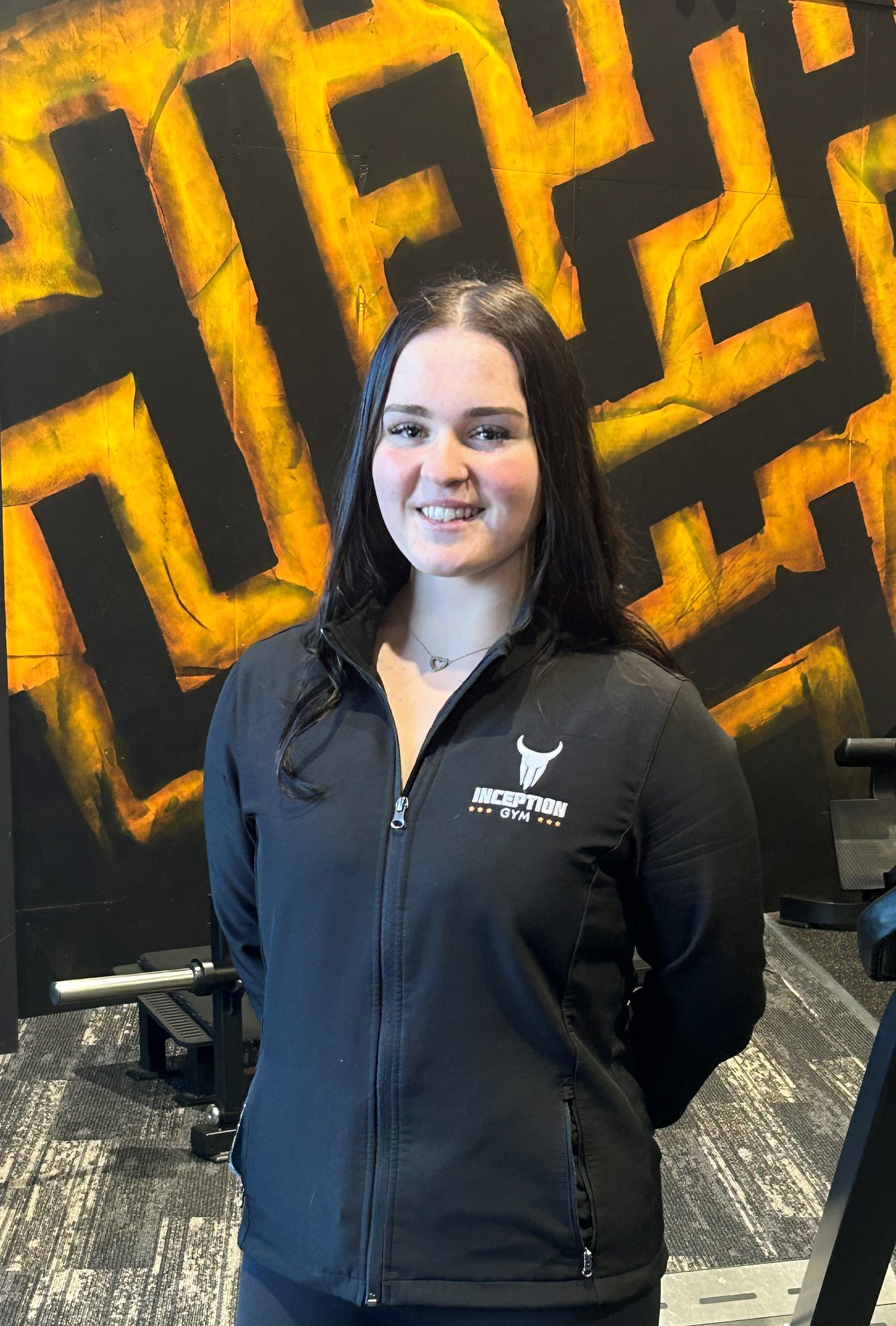 Personal Trainer
LAURA GALLAGHER
During my younger years I was relentlessly bullied for my size which had a huge impact on my self-esteem. My initial interactions with a gym saw me lose over 15kg which was impressive but then developed into an unhealthy relationship with food and exercise, ultimately leading to an eating disorder. At one point I was hospitalised and unable to train for over a year.
I have healed my relationship with fitness and food and I want to be able to help others to do the same! I know what it is to lose weight and have to gain weight as well.
As a Personal Trainer, I am fortunate to combine my passions for both health & wellness and the gym together, helping people feel more confident and healthy in the gym and create healthy habits and lifestyle changes. I'm extremely excited to be a part of the Inception team, surrounded by likeminded people who understand that to be healthy and fit is about balance and is different for everyone.
QUALIFICATIONS & ACHIEVEMENTS
NZIHF Qualified Personal Trainer
First Aid & CPR Trained


SPECIALISATIONS
Client consultation
Exercise planning & prescription
Movement appraisals
Range of motion assessments
Postural analysis
Movement interventions