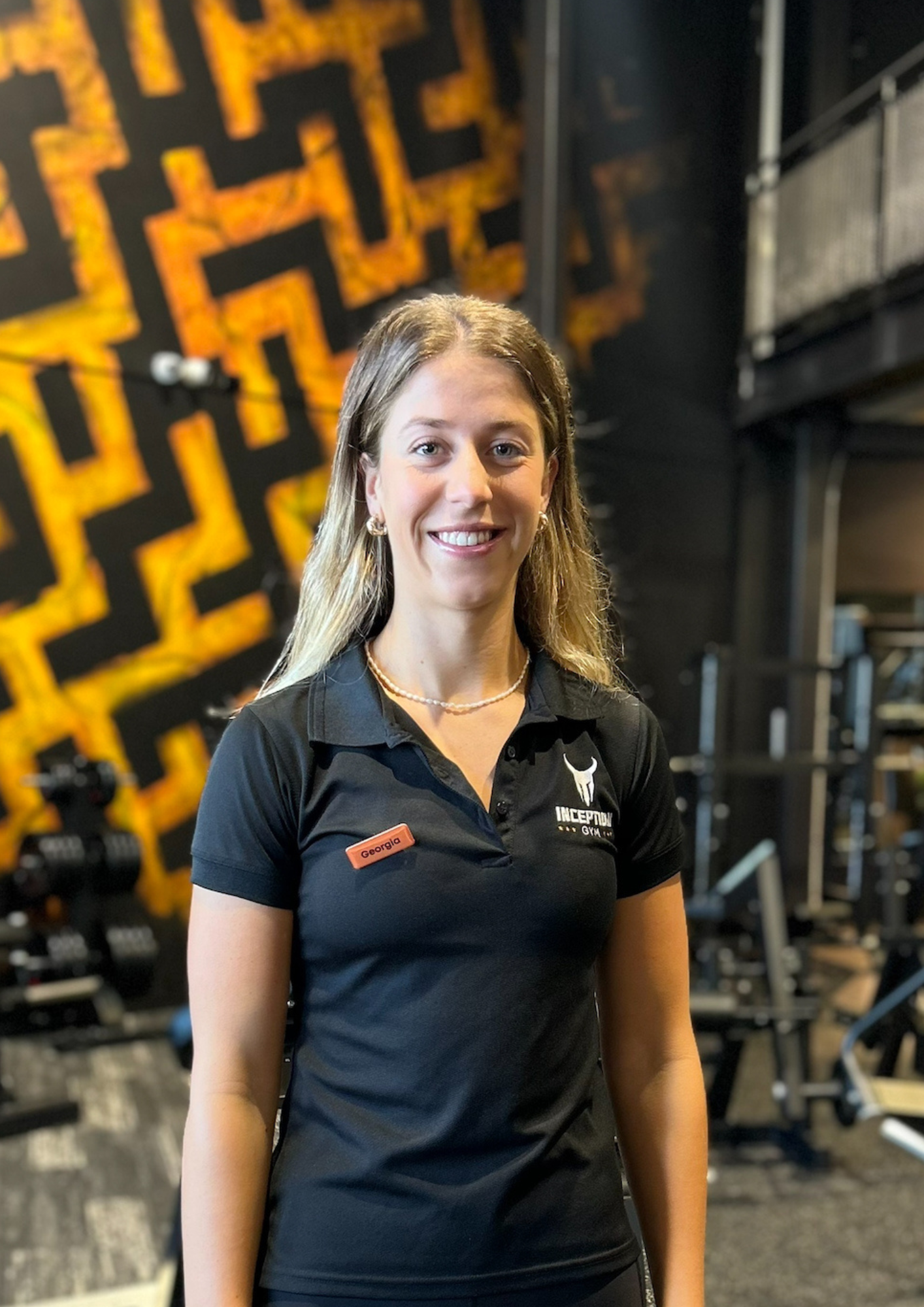 Personal Trainer
GEORGIA KNOWLES
My personal journey through health and fitness started from a young age. Playing sports throughout school and when I grew out of it, I turned to the gym where I could individually work on myself without any distractions.
Leaving high school to focus on my health and fitness career at a young age, I was determined to set my career goals at a young age. While only starting my business in 2021 and managing a gym in Christchurch, I soon found a new comfort in the gym and finally felt as ease.

I took a break last year and travelled Australia, pushing myself outside my comfort zone and trialling new things I never thought I would be able to do or achieve. This year I have come back home and wanted to really focus on my business and taking it to the next level.
I specialise in working with women and growing their confidence within the gym and helping their mindset from wanted to be 'skinny' to strong. Women can do anything men can do and I preach that to all my clients. I'm here to help you grow and be the best version of yourself while having a good time doing it.

QUALIFICATIONS & ACHIEVEMENTS
PT Certificate Level 4 and 5
First Aid & CPR Trained

SPECIALISATIONS
Women building strength
Women building confidence
Athletic programs
Booty gains
Weight loss